Skip to Content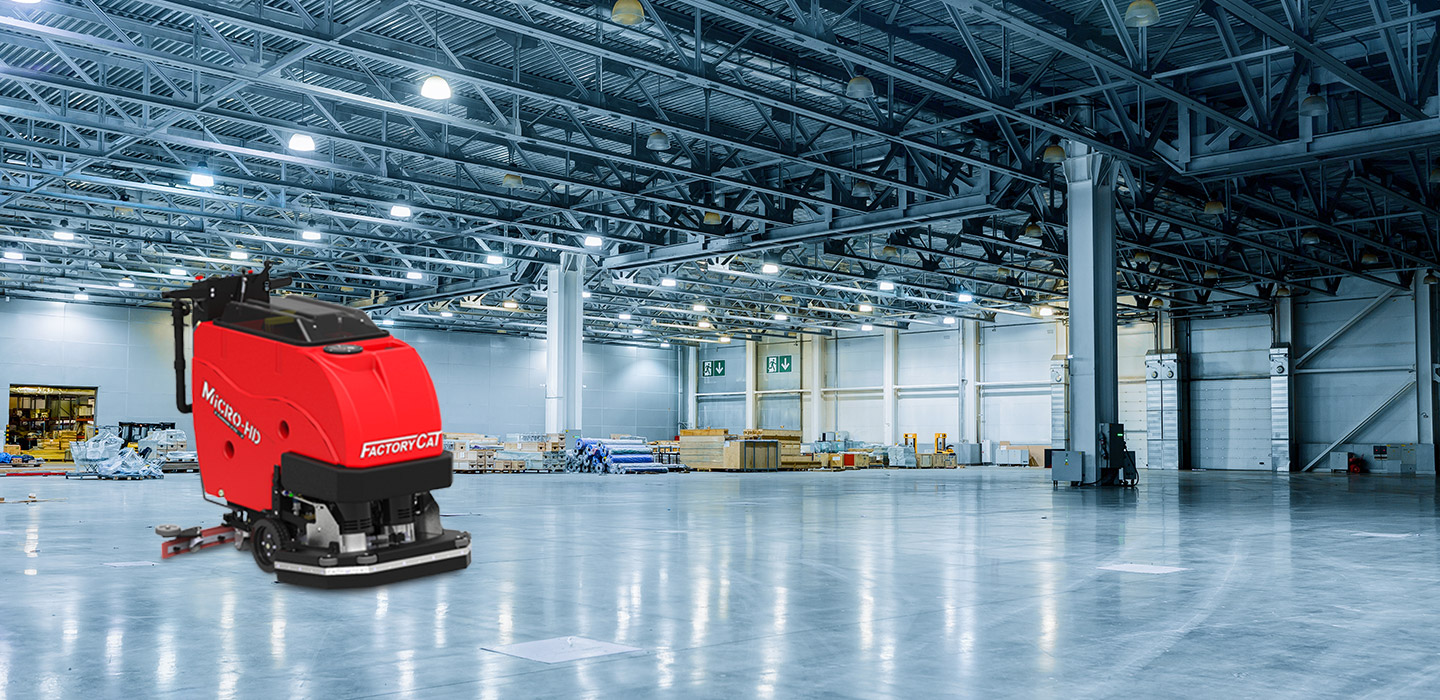 Walk-Behind and Ride-On Floor Scrubbers
US-made steel framed scrubbers that get the job done
Industrial Floor Sweepers for Toughest Applications
Fast and efficient cleaning to lower your costs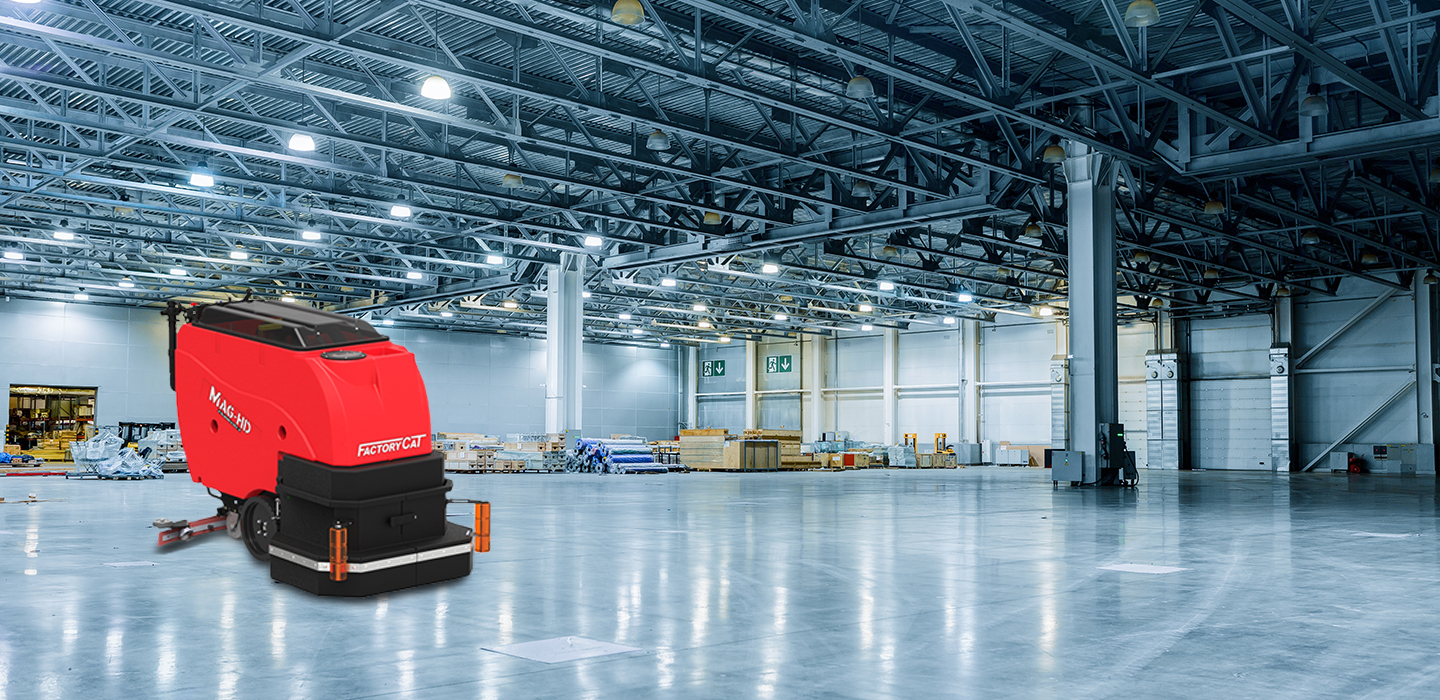 Short and Long Term Floor Machine Rentals
Fast delivery, great rental rates
About Us
When you need industrial floor sweepers and scrubbers at a good price that will get results, you need Factory Cat Cleaning Equipment!
In business since 1976, All Lift Ltd. offer an extensive line of reliable floor scrubbers and floor sweepers for rent and purchase for any application and budget.
For over 40 years, customers all over Ontario have trusted us to provide them with effective industrial floor cleaning equipment to keep their business moving.
What Sets Our Machines Apart From the Rest?
Lower Operating Costs
They will lower your operating costs because they will last much longer than what is out there on the market now. They are made in United States (a rare find these days!) and have a rugged steel frame to ensure hassle-free operation for many many years.
Higher Efficiency
They will make your business more efficient – Factory Cat's proprietary technology makes cleaning even the dirtiest factory or warehouse a breeze, saving you a lot of many-hours and, as a result, dollars. Our machines will allow you to achieve much more with fewer resources, cutting your costs and driving your business forward!
It is now approximately eighteen months since we purchased our Factory Cat sweeper and it is still operating as good as the day we received it. We feel that our pay back for this machine was achieved in the first twelve months of its operation. From that time on we have had savings from our operating budget that we could not have achieved without the use of your machine. I would not hesitate to recommend this sweeper to anyone, so please feel free to use our company as a very satisfied user of your product.
This is to advise you that our Factory Cat is exactly what you described it to be. This machine has done a great job for Metric Forest Products Ltd. It has cleaned up stone, sand, sawdust and chips of wood. We are pleased with the Factory Cat and wish to thank you for all your help!
Our Floor Machines
Walk Behind Scrubbers
Ride On Scrubbers & Floor Sweepers